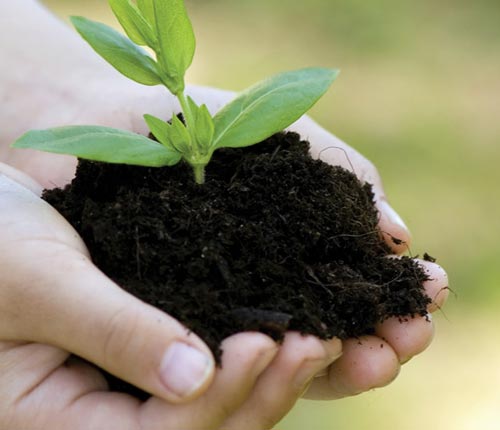 Smart Living
Earth‑friendly, energy‑saving living has never looked and felt so good.
TreeTops is being built for people who love nature, pure and simple. So it only makes sense that we do everything we can to make the community as green and natural as possible, through our SmartLiving initiatives.
Conservation & Energy‑Efficient Systems
The four‑season residences at TreeTops will be built to an EnerGuide New Housing Program standard, bringing together the best in energy‑efficient and cost‑efficient systems and features. Not only do the units offer a "tight" building envelope when it comes to heating and air conditioning, but they also incorporate features to conserve water as well as energy.
Natural Planning & Landscaping
We want to leave as small a footprint on Nature as possible, while letting owners enjoy life "under the canopy." So we have been very sensitive and tactful in developing a plan that maximizes both the views and the number of trees, while striking a perfect balance between engineering, aesthetic and environmental concerns. In its landscaping, we have focused on keeping it natural, favouring rocky outcrops over retaining walls, and using indigenous species to fill the gardens.